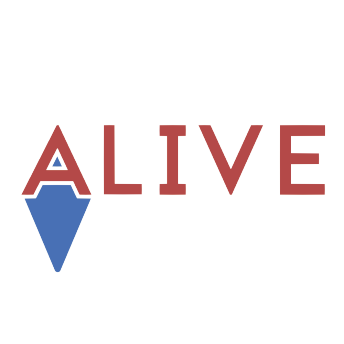 Alive
A downloadable game for Windows and Android
You're witnessing the birth of a new lifeform, unstable and ephemeral, that can't survive without your help. It's your job to help it grow and develop to protect the main core.

Alive was a school project realized at ICAN for a semester long developement with a team of 4 people on Unity.
Team :
Bonus :
Install instructions
Download and unzip the archive, execute the .exe and enjoy.
Dowload the .apk and install it. If your phone won't let you install it, try to enable "Install unknown app".